Qigong & Wilderness Expeditions
AND
Qigong, Tea & Nature Retreat Trips
Come to CHINA!
Szu-ting Yi and I co-lead amazing qigong and trekking trips in Western China! We have led trips in throughout Yunnan Province and in the Tibetan Plateau of Sichuan Province. If you have a group of at least 4-6 people committed to such a journey, let us know and we can make it happen!
We also lead Qigong,Tea & Nature retreat trips. Our next scheduled trip is November 8-17, 2018. See our company website LittlePo.com for more information.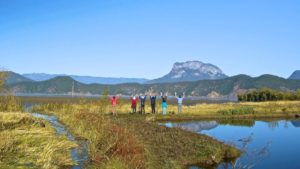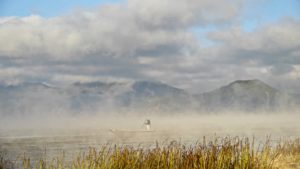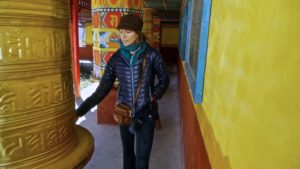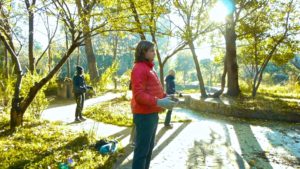 Here is a video of me practicing qigong in the Genyen mountains of the Tibetan Plateau from our September 2012 trip. You can taste a bit of the immense majesty of this land, the beauty of 700+ y/o Tibetan Lengu Monastery, and the kindness and joy of the monks through this short film!