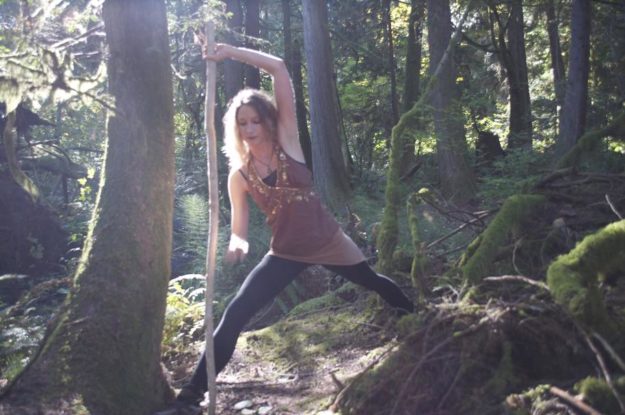 Yay! I'm excited to be teaching this class with my awesome husband, Nate Summers!! Free, natural, rewilding movement is something we are both passionate about, and between the 2 of us, we have 40 years of teaching experience in this field. We actually began our relationship with several play dates to share our various natural movement practices! (So fun!!) This is going to be a fulfilling, revitalizing, inspiring and FUN class and I'm excited to share it with you all!
Here are the details:
The Art of Movement: Rewilding Our Bodies, 10 Week Video Class, Thursdays 11a.m. PDT, July 9 – September 10.
Classes are 75 mins + extra time for Q&A.