Greetings Friends!!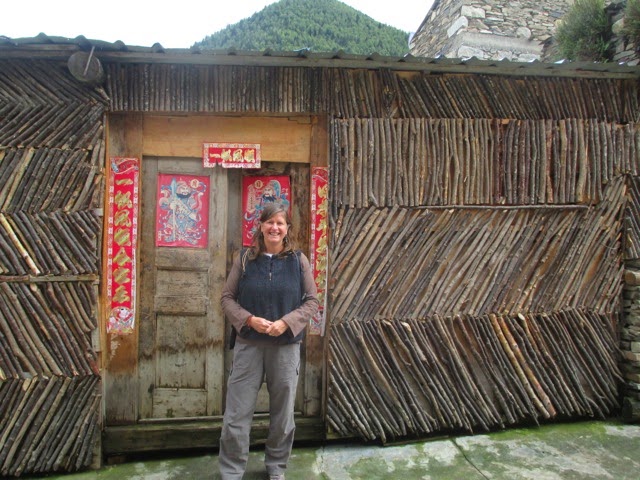 Carrie! 🙂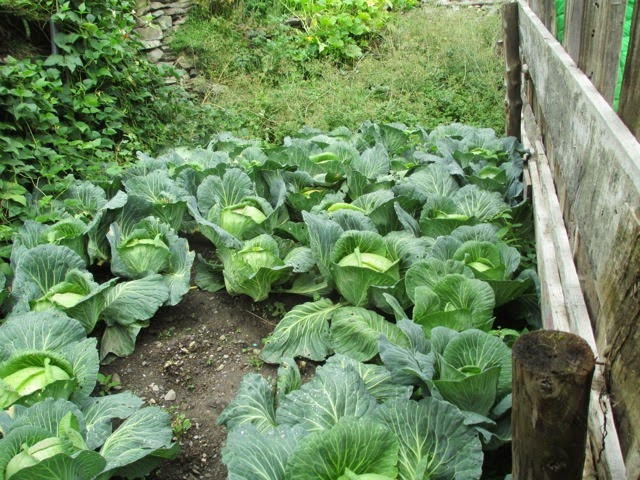 Yum!!! So many fresh veggies!! 🙂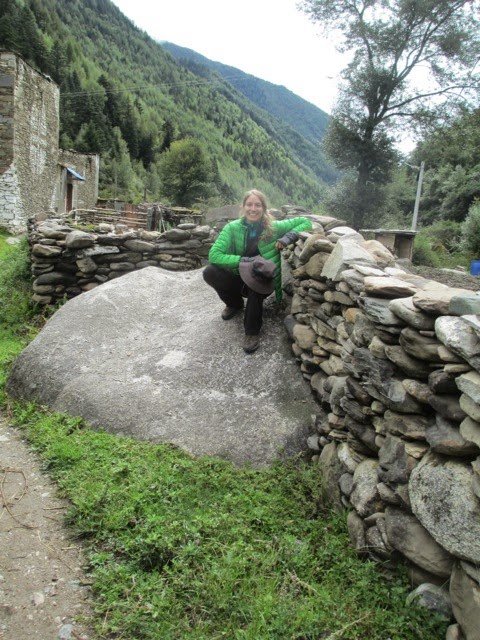 I love how people just built walls and gardens around these massive stones that dotted the valley landscape here! 🙂
Here's a few more pics of these two — and some of the whole family and one of the yummy dinners Xiao Zhang made :). These boys are sooooo CUTE!!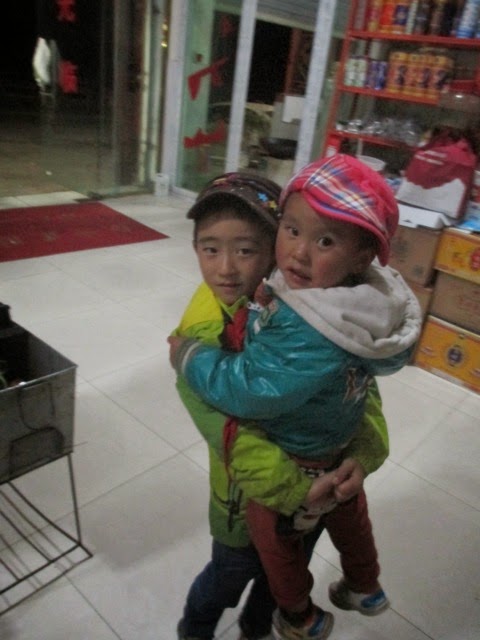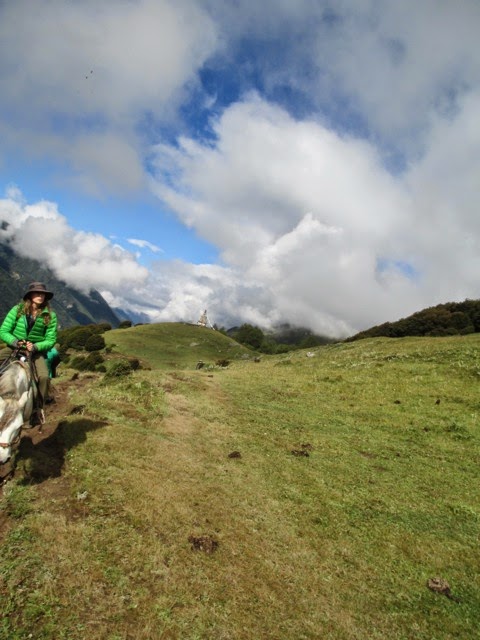 Me and Xiao Qing 🙂
PIGS!!! 🙂 so cute!
So after another evening (and of course mango lassie — Carrie had 3! :)), we hopped on a plane and headed to Zhengzhou to study and be with my beloved Chinese family, Dr. Zhao, Ayi and their whole beautiful family! 🙂 It's so great to be back here!! 🙂 Here's a few pics and many fun stories to share in my next update!! 🙂 Below Dr. Zhao is happily wearing a beautiful belt I gave him hand-crafted by Mick Dodge's (Barefoot Sensei) friend Karl in the Hoh Rainforest. 🙂 My friend Jean and I introduced Dr. Zhao and Mick when Dr. Zhao came to the states in 2012 — they immediately became like dear brothers – they love and respect each other so much! And there's one of Ayi proudly wearing a beautiful necklace my dear Mom gave her. Mom was thanking them both for being my dear Chinese parents and teaching me so much and caring for me so well when I'm here. I agree!I I too feel so much gratitude!!! 🙂
Thank you again for joining me on my journey!! So much, much LOVE and bright Blessings to you all!!! More soon! 🙂
Much LOVE,
Kailun 凯伦