Greetings Friends!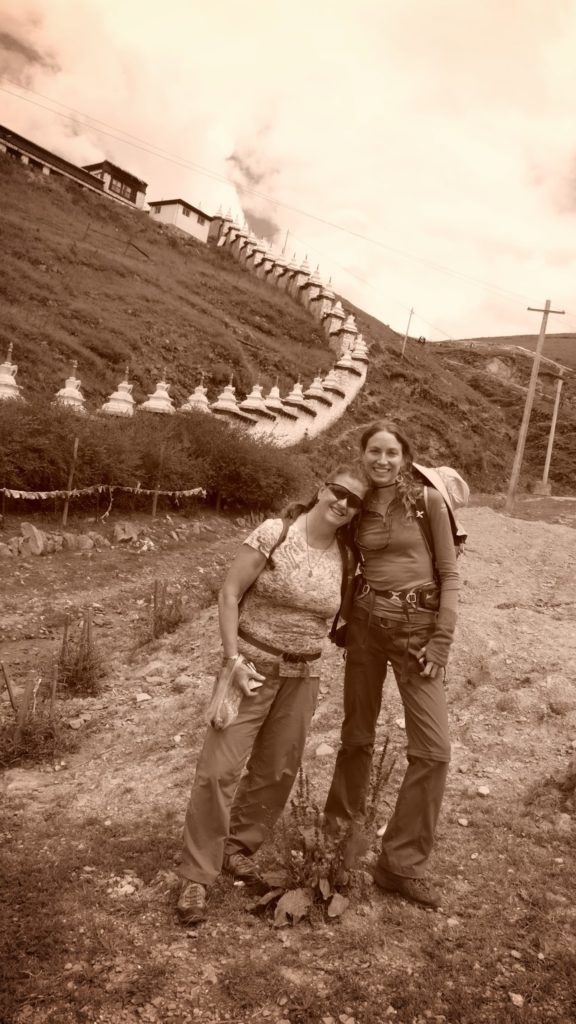 Pic taken by Ardai at Monastery in Litang, Sichuan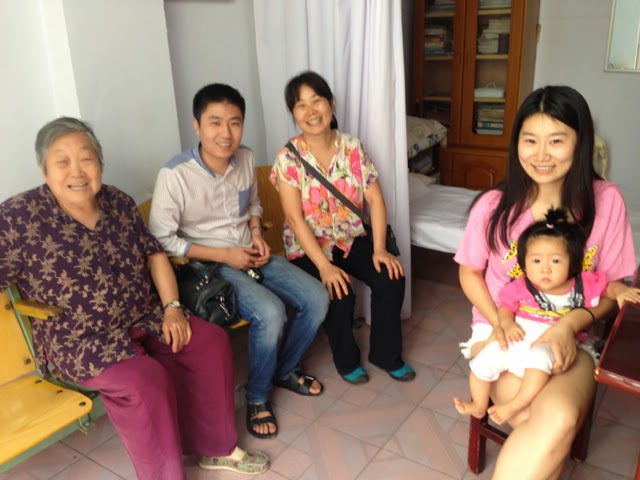 Yay! Here's a whole inter-generational family of clients! The woman in the middle is someone I gave several treatments to this past spring. She was so excited to see me again, as was I. So great to meet her mother, daughter, granddaughter and son-in-law! 🙂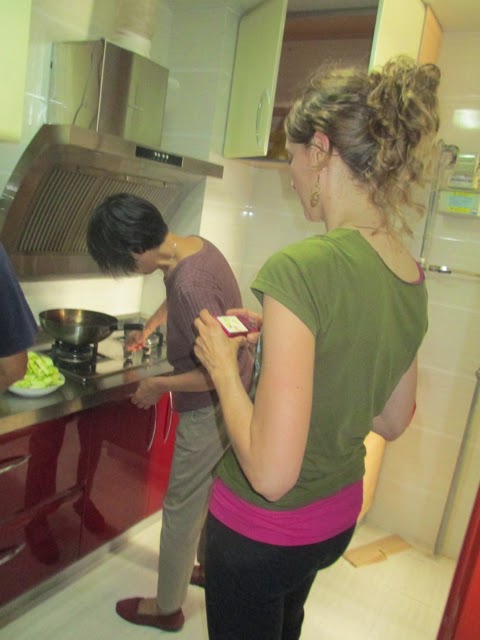 So part of my and Carrie's "cooking" experience was learning from two Master chefs, Dr. Zhao and Ayi! 🙂 They demonstrated how best to prep the veggies, then we'd do some, and then how best to stir-fry, and then have us do some 🙂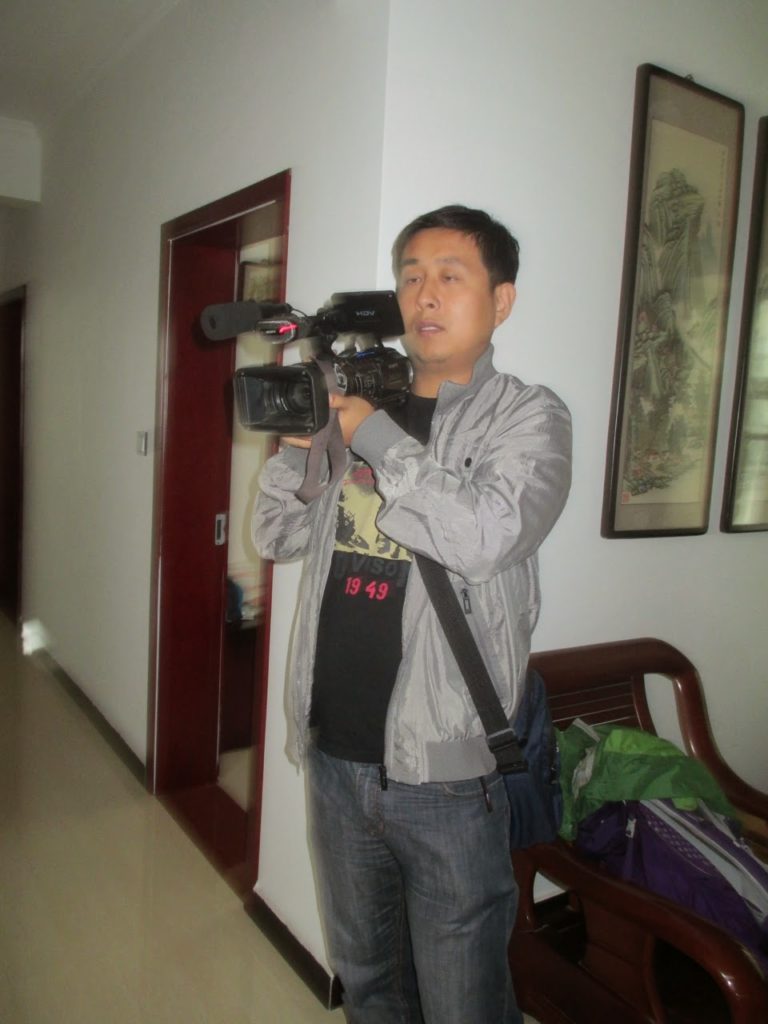 Our TV camera fellow 🙂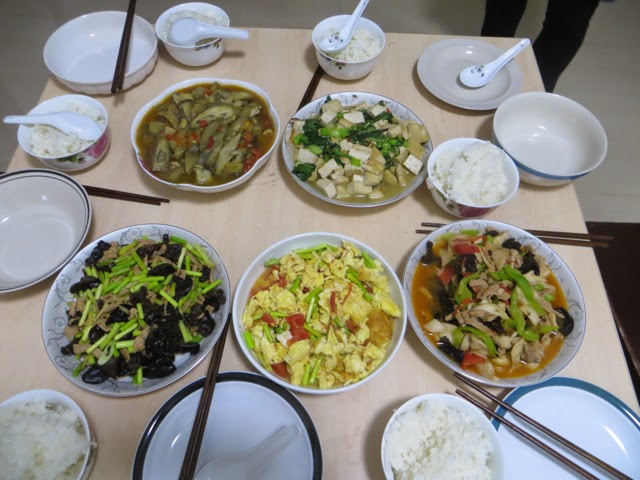 And! Our final product!! 🙂 It was a delicious meal!! 🙂 Now the real test is to see if I can duplicate this in the States! 😀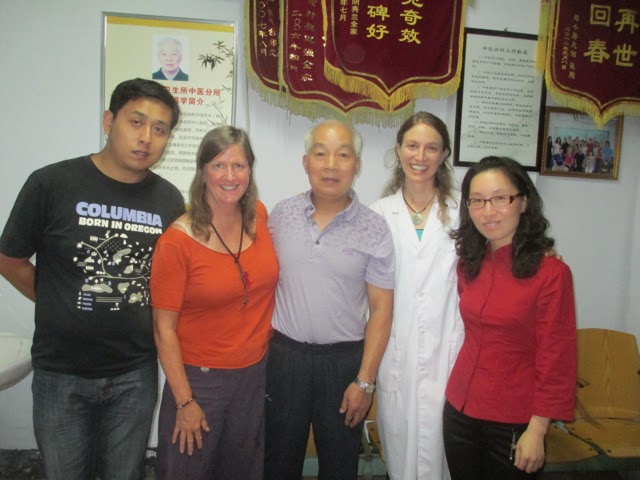 Here's a pic of us with the TV reporter and our camera man– this, of course, was taken after the interview and after Dr. Zhao had kindly fixed my hair! 🙂
Heehee!
So much Love and Joy to you ALL!!!
LOVE,
Kailun 凯伦